SERVICES
Collection Development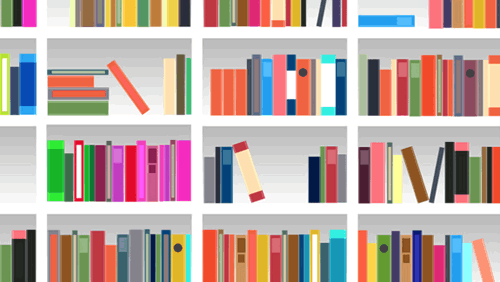 The Collection Development Office coordinates the identification and selection of information resources to meet the teaching and research needs of UW students, faculty, and staff and to serve the citizens of Wyoming.
Materials Request
Do you have something in mind you would like the libraries Collection Development Office to consider for purchase to the libraries collections? Then use the button below to go to the request form.
Request Items for Purchase
---
Giving to UW Libraries
Gifts
University of Wyoming Libraries is committed to providing access to outstanding information resources and gladly accepts gifts of books and other library materials with the understanding that materials become Libraries' property once received. Materials not selected for addition to the Libraries' collections will be sold, donated or recycled.
In general, the Libraries does not accept donations of a) media in outdated formats (VHS, audio cassettes, 16 mm film, etc.) and b) unbound journal issues. Before bringing a potential gift to the Libraries, a donor who wishes to provide a large number of journal volumes should contact Janet Woods at jwoods@uwyo.edu or 307-766-6793.
How to Make a Gift
Inquiries for donating books or other library materials to UW Libraries should be made by contacting Janet Woods at 307-766-6793 or jwoods@uwyo.edu.
Materials should be clean and in good condition. Accepted in-kind donations are acquired with the understanding that materials become UW Libraries' property once received.
Appraisals
Please note that Internal Revenue Service Regulations prohibit UW Libraries from appraising or estimating the value of any gift.
Acknowledgement
Upon receipt of a gift and contact information, a donor will receive an acknowledgement letter. Electronic gift plates are also available.
Contact
Questions regarding gifts to UW Libraries can be directed to Janet Woods at jwoods@uwyo.edu or 307-766-6793.